Branded Wafers on Demand
Traditional spa wafers
with your own embossed motive
Individual. Modern. Stylish.

tailor baked wafers, diameter 180 or 120 mm
round, square or irregular shape and any relief motive
wafers are available in several flavours
we deliver wafers per one piece or packaged in boxes with individual printing

Guaranteed quality, credit and wide popularity of the traditional wafers provide a great oportunity for an innovative
and original presentation of your company, brand, product or any name or symbol.
Branded gift with a tasty value suitable for all sorts of clients, customers, guests or friends.
occasions
events, conferences, fairs and exhibitions, company meetings and celebrations, promotions, social activities
product lunches, birthdays, weddings, anniversaries, openings, public presentations, group meetings
for anybody
companies from all segments, towns and regions, bars, restaurants, hotels and pensions, fanclubs, tourist trade,
historic and cultural attractions, travel and accommodation facilities, customer services, manufactures, alcohol and breweries,
showrooms, sport clubs, financial service, marketing and PR agencies, gallery and museum, exhibitions and fairs

Are you interested in branded wafers?
Send us a non-binding inquiry to sales@brandedwafers.com.
---
wafers
manage your tailor made wafers
motives

we prepare your individual relief graphics
high resolution design - thinnest line 1 mm
one- or double-sided motive possible
one-side motive - standard (other side - universal grid)
double-side motive - the same or another motive on each side of wafer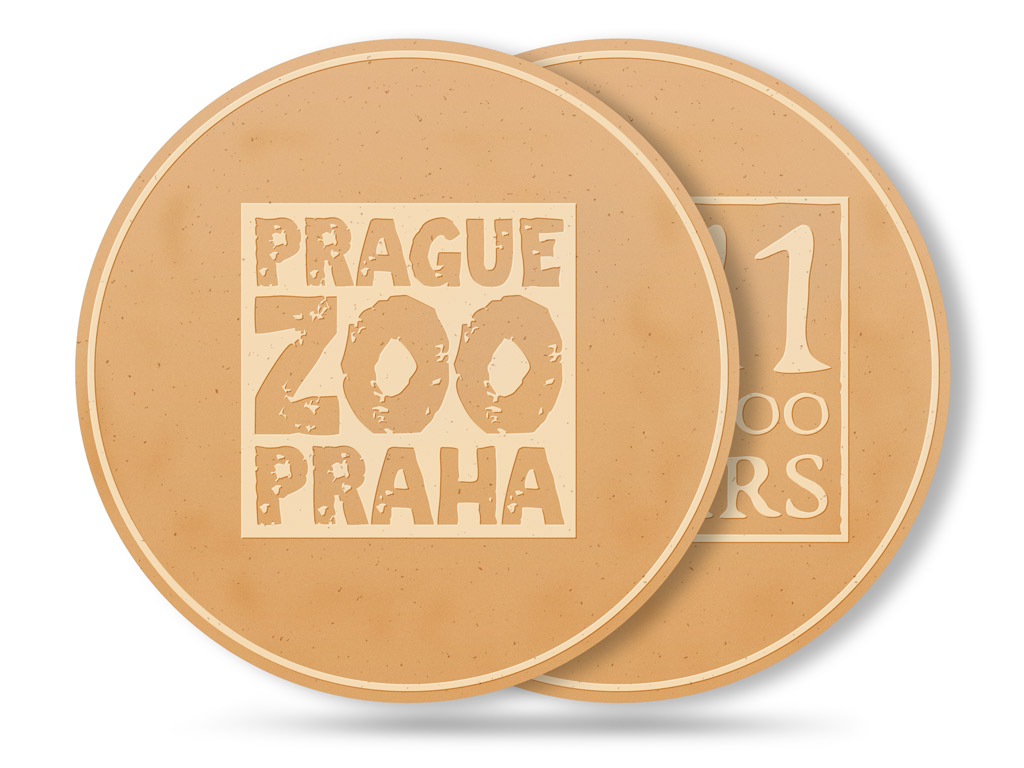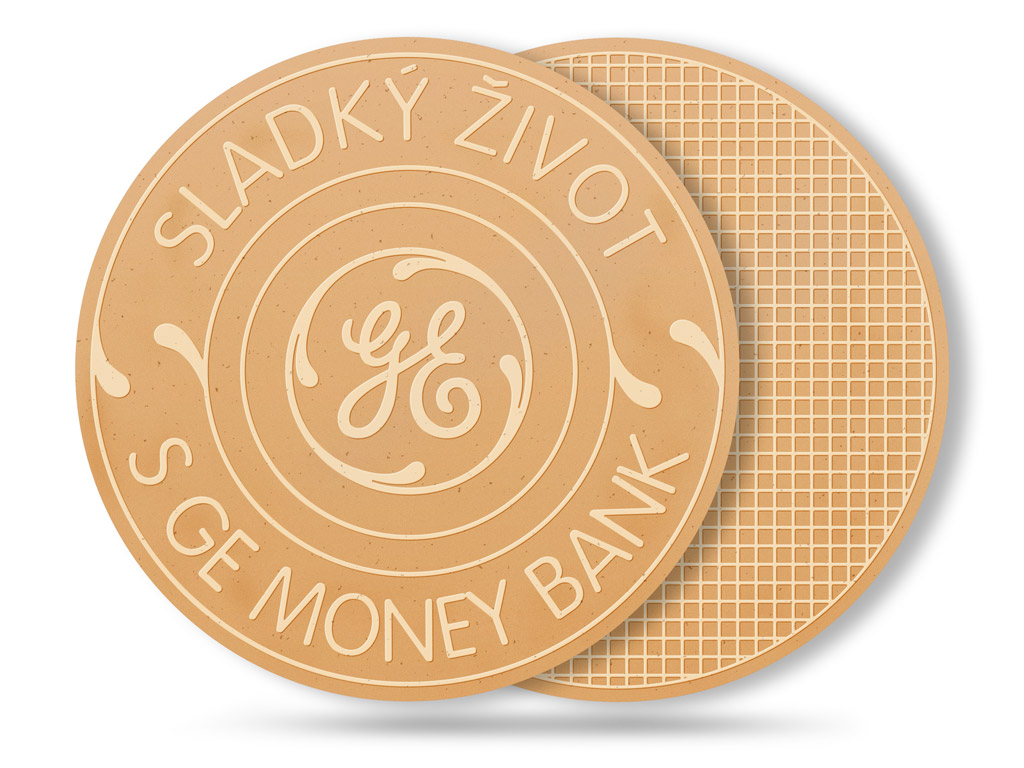 ---
size
basic diameter of wafer is 180 mm (big) or 120 mm (small)
MINI wafers 40 mm - small sweet morsel for attached to cup of coffee, tea etc.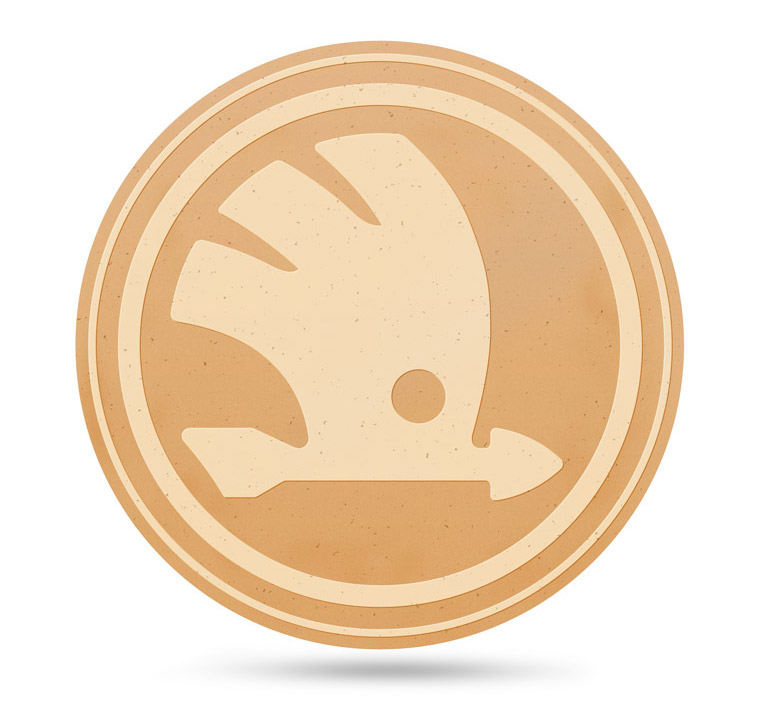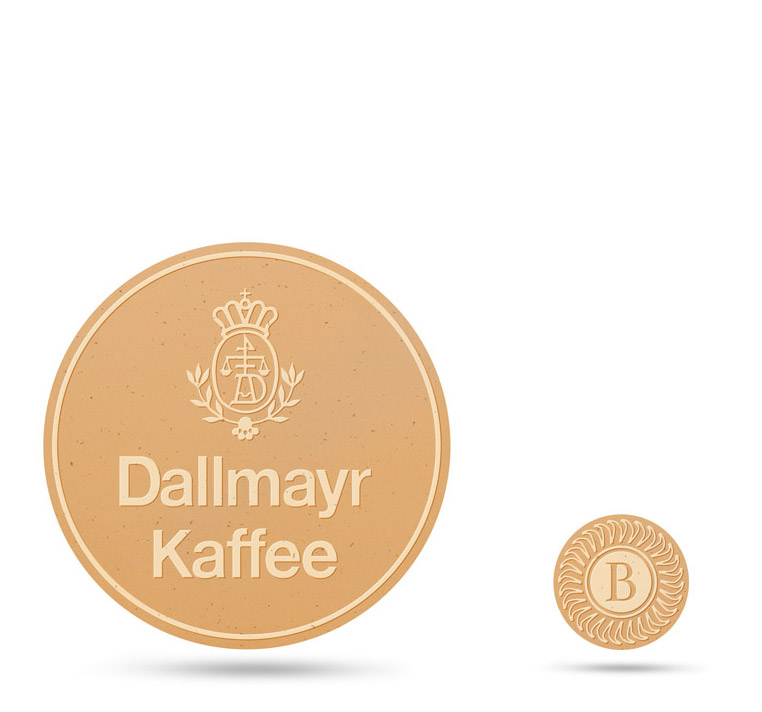 ---
shapes
round, square or another tailor made shape
we can prepare cutouts and holes too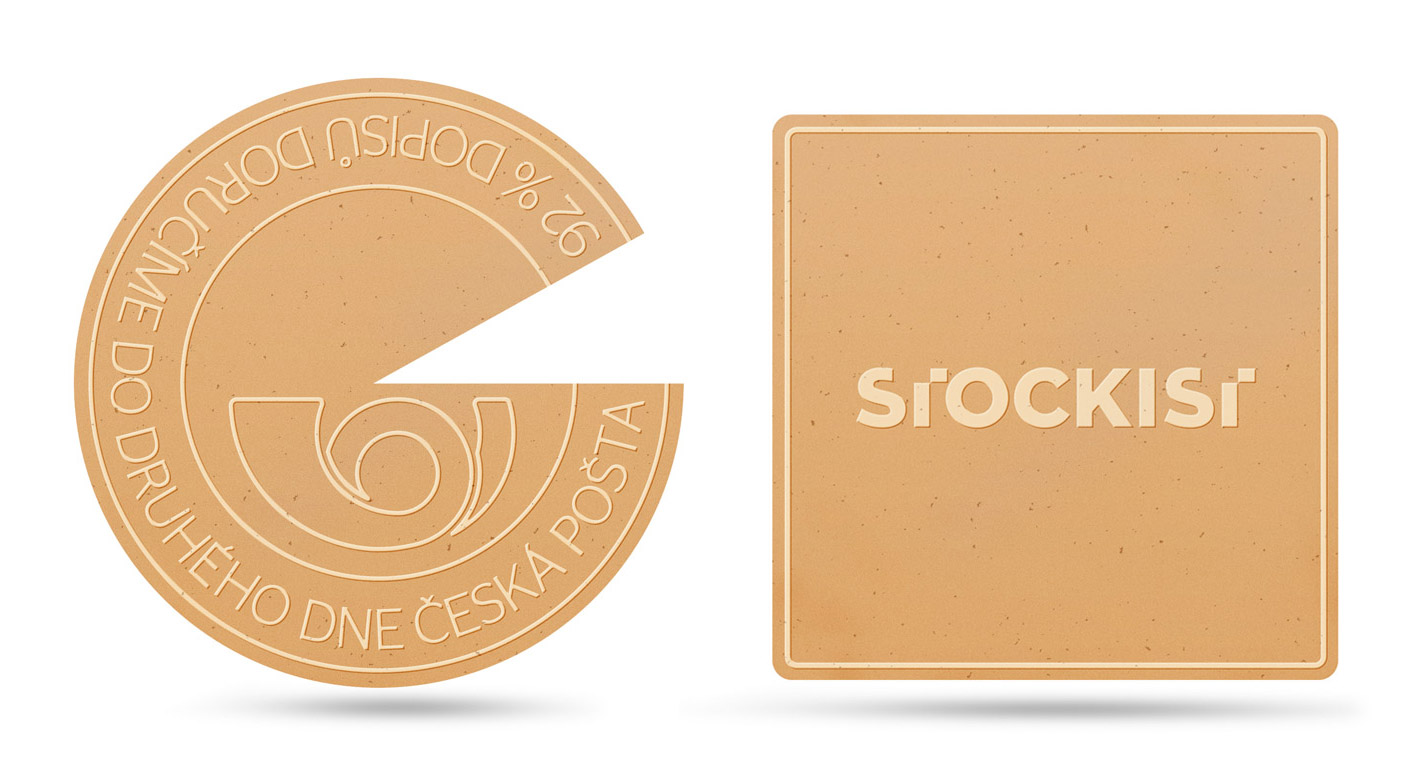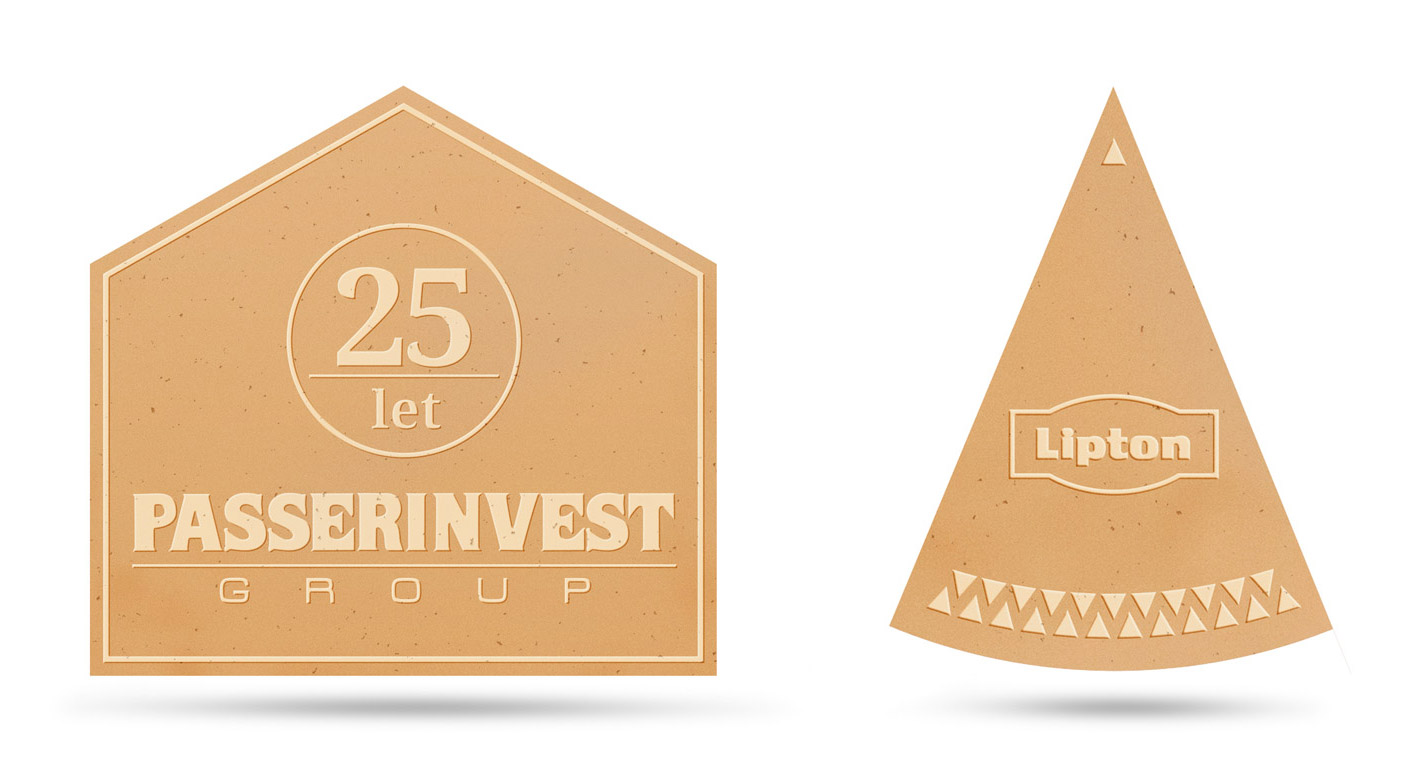 ---
colours
basic look of wafer - light beige or brown
wafers with added food colouring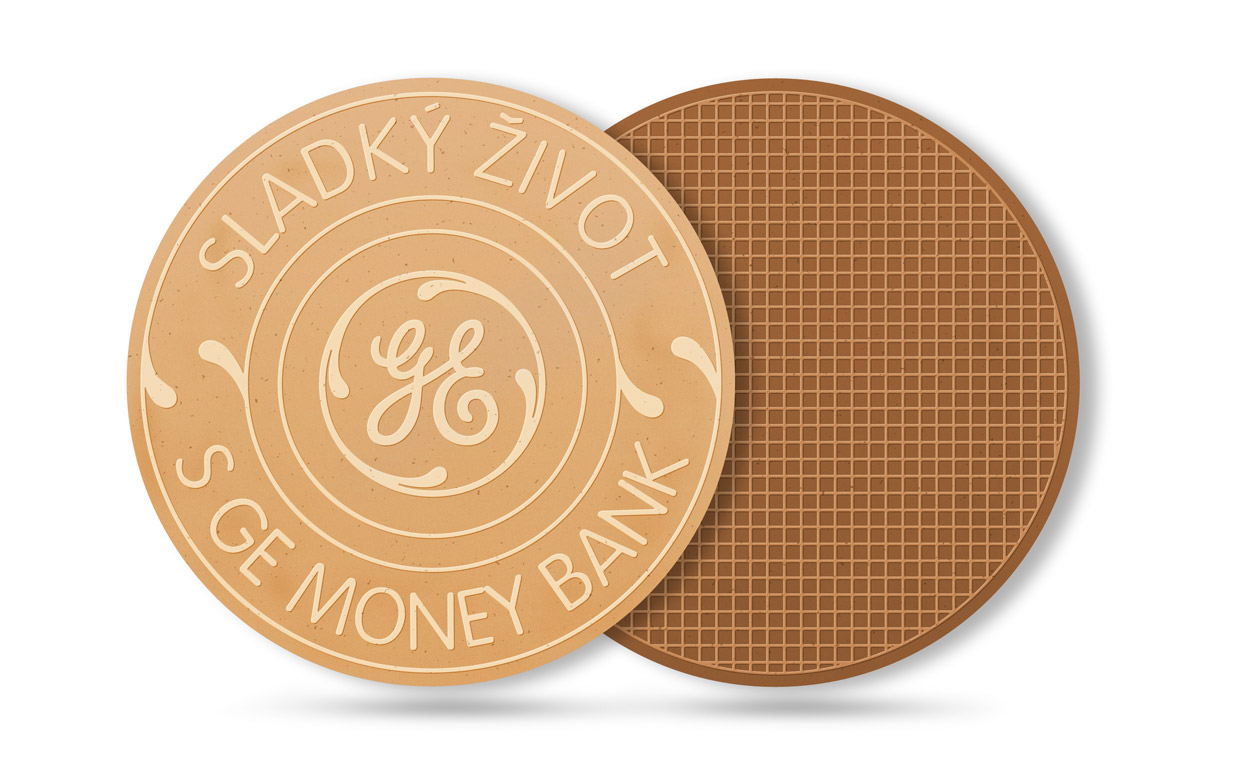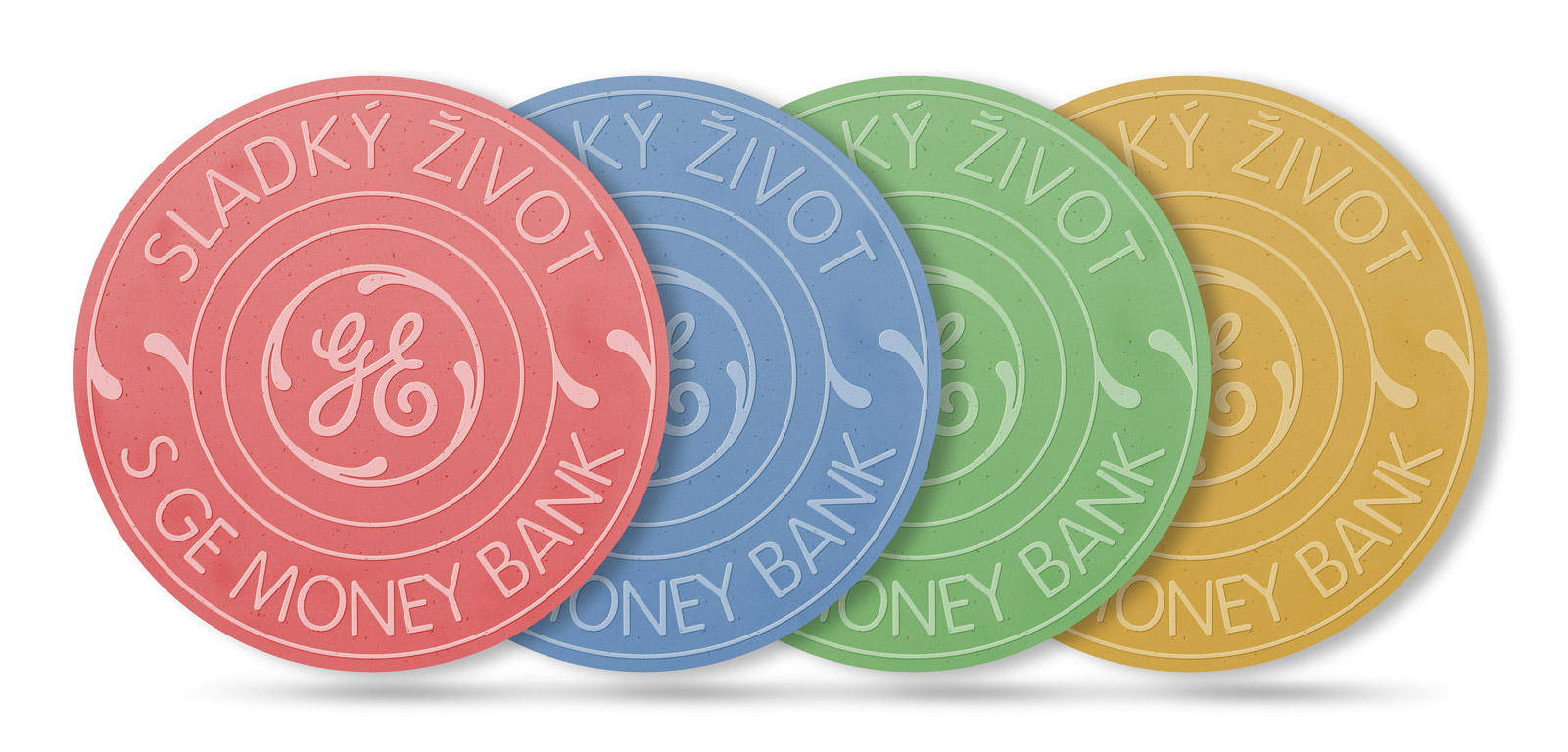 ---
flavours
Sweet fillings
dry baked: hazelnut, cocoa, vanilla, lemon, apple-cinamon, coconut
cream based: chocolate, vanilla, nutty
Salty flavours
Salty wafers are produced without filling. They are suitable for beer events and etc..
Tailor made flavours
We can develope flavour and aroma according to your wish, for example liquere flavour.
Wafers without filling
Wafer without filling could be eaten together with a honey and garlic or another "dips&sours".
This type of wafers is traditional dish in some countries.
---
packaging
according to your needs
boxes and tin cans
standard: paper box with laminate surface
individual design printing by your reguest
production starts from 100 pcs of packs
common packaging: 5 - 8 pcs per box

individual production: another sizes, shapes and materials
tin cans and wooden boxes with logo engraving on the top cover
production of cans and wooden boxes starts from 100 pcs
all surface printing of tin cans starts from 5000 pcs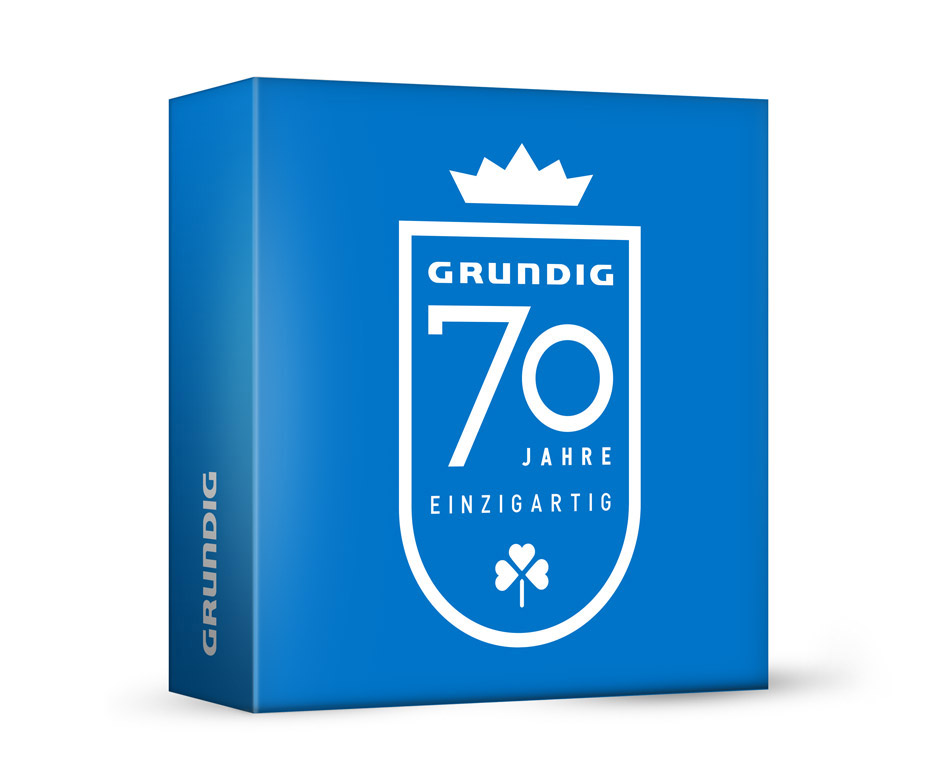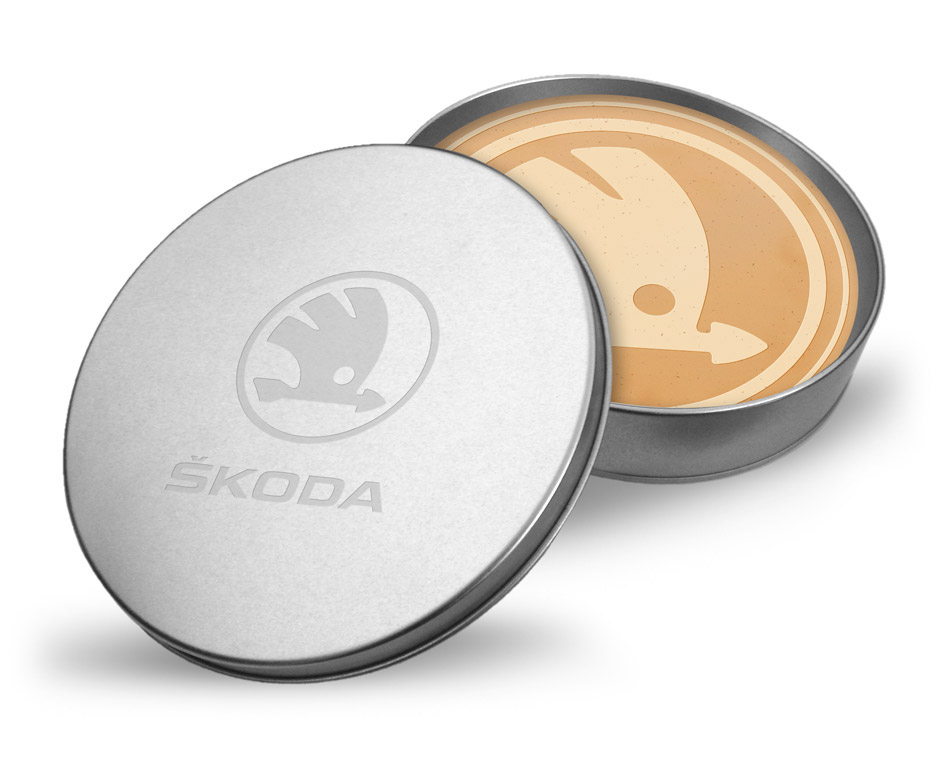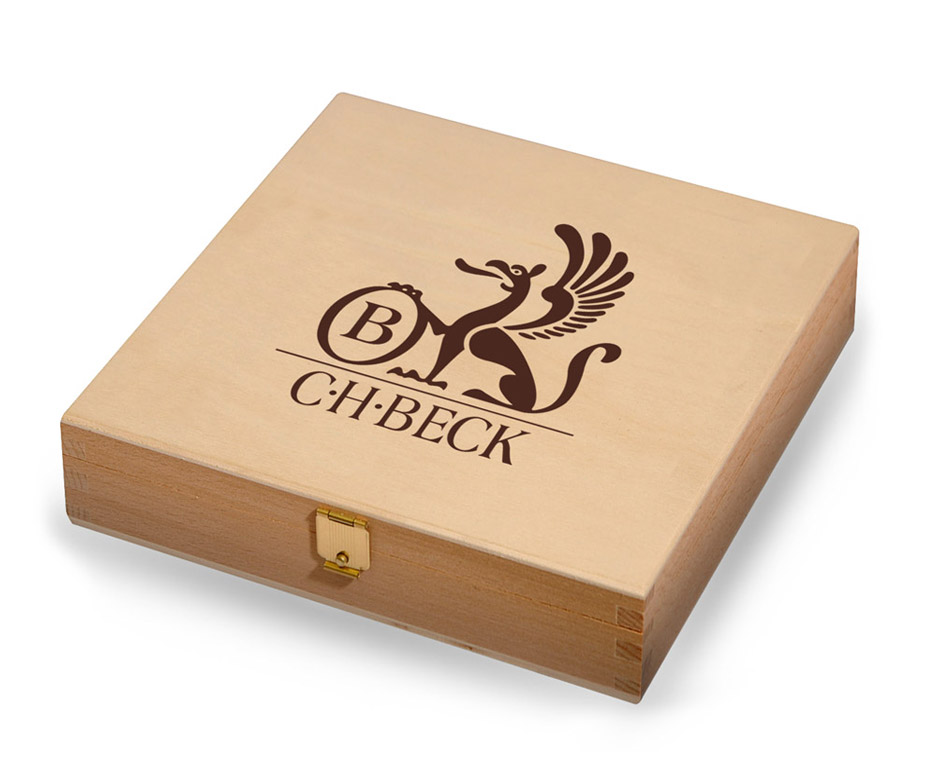 ---
piece packaging
one-piece packaging inside transparent foil
paper cone with individual printing could be inserted
one-piece packaging starts from 200 pcs

mini wafers (40 mm) are packed in flow-pack foil with printing
this type starts from 5000 pcs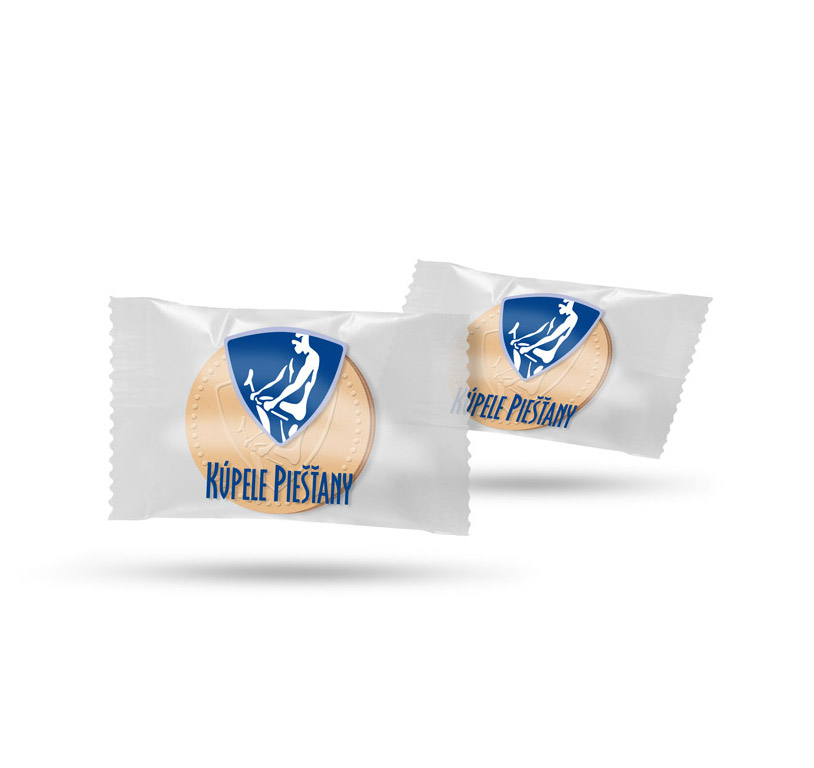 ---
distribution
giving out wafers on your event
heated wafers
Heated wafers taste best and smell great!
paper cone or paper holder with individual printing
napkins with logotype (max 2 colors print)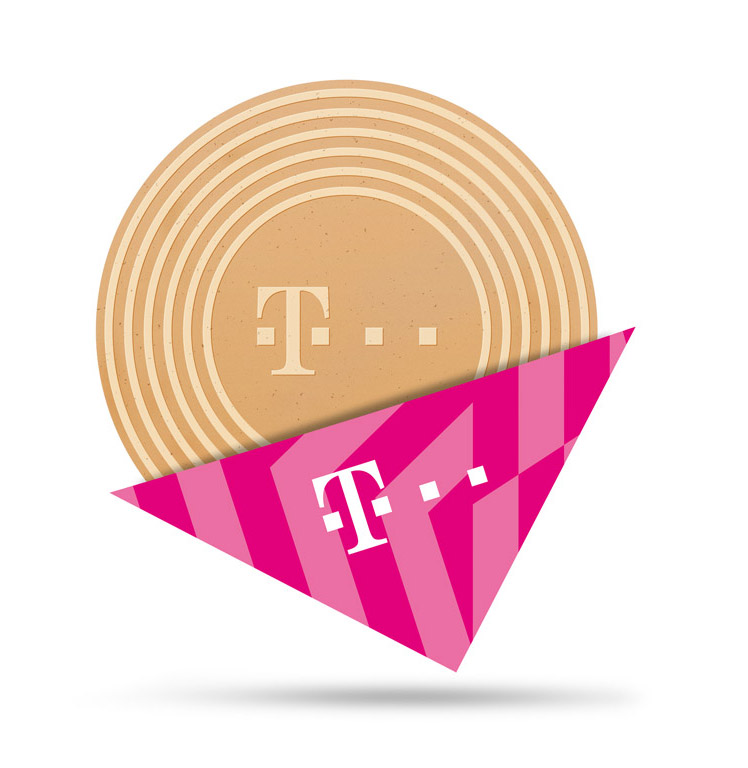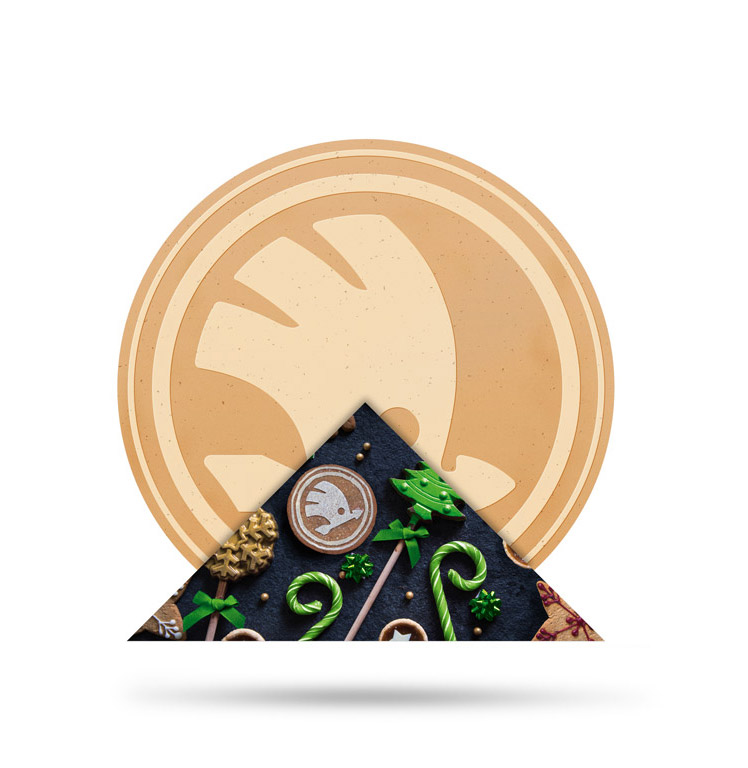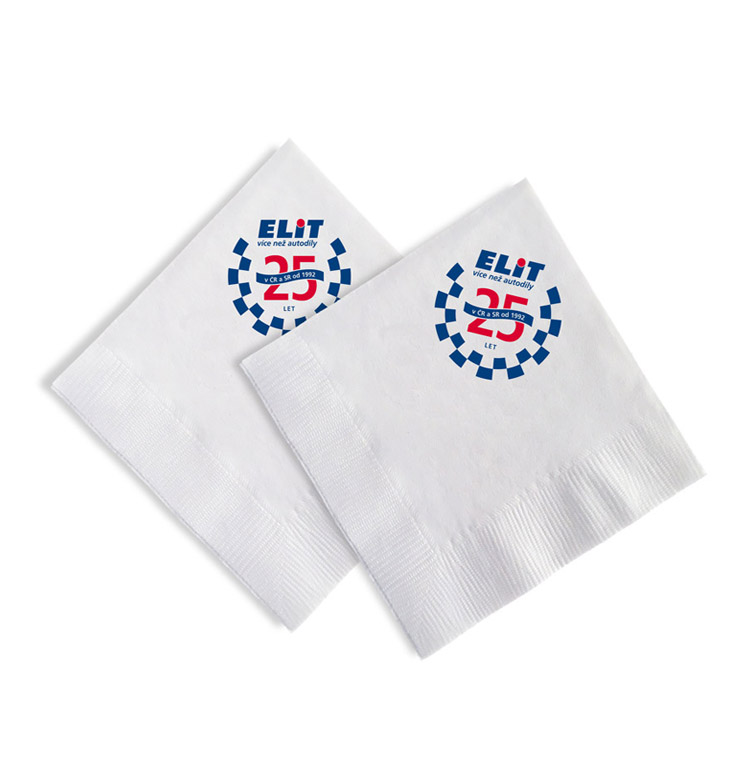 ---
wafer heaters
we sell and rent special wafer heaters
full service of wafer distribution for your promotion
(hostess, heater, accessories, transport)

in the picture: double plated wafer heater and heating showcase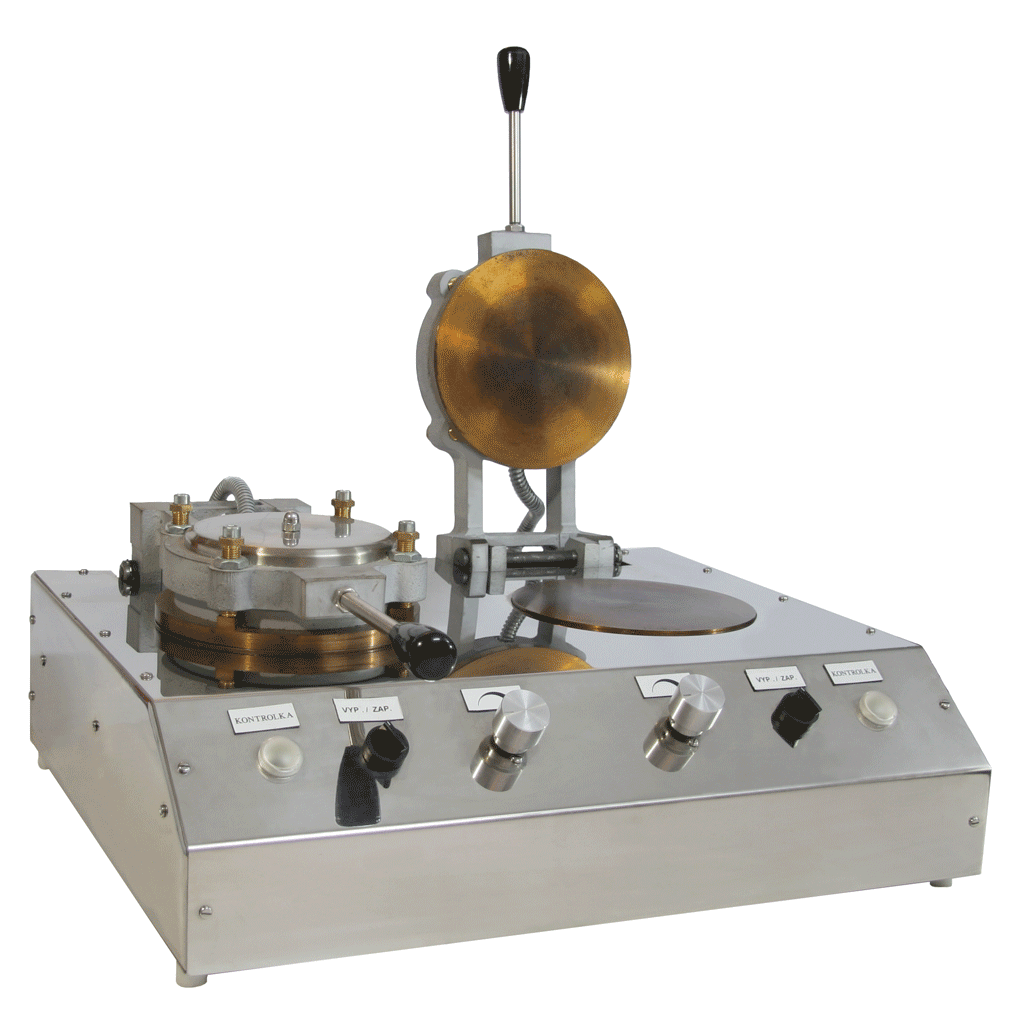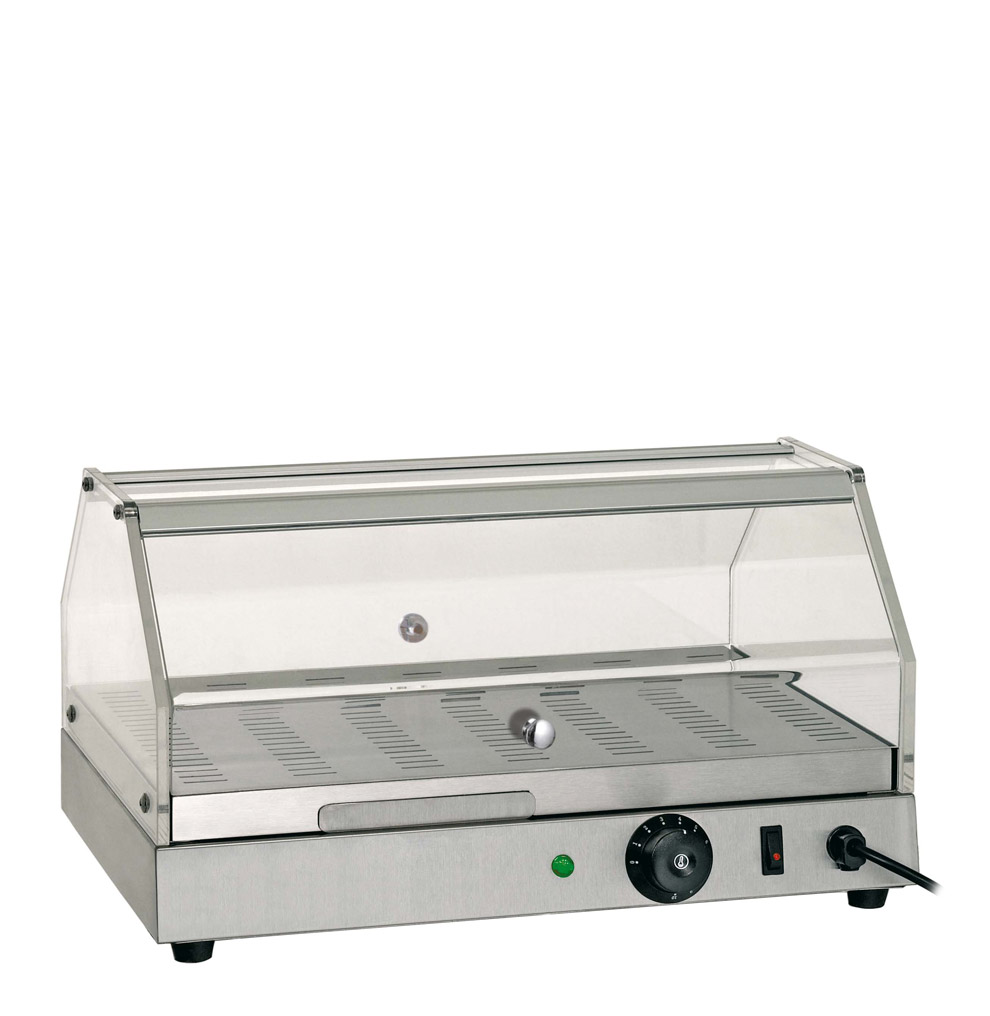 ---
prices
and technical information
basic prices
baking embossing pan: 580 EUR (one-time investment )
you can also use ready-made universal motives from our gallery
one piece of wafer price range in singles CZK
we produce from 100 packaging or 200 pieces of wafers
prices of tens of crowns per package, according to the ordered amounts

Individual requests are welcome!
We prepare a non-binding structured calculation.
Send us your request sales@brandedwafers.com
---
delivery terms and condition
4-5 weeks according to amount for first individual order
2 weeks next orders or universal motives
guaranteed storage period 6 months according to flavour
easy storage: in dry room, temperature up to 25°C
standard delivery: all Czech Republic and EU

---
order process
send us your request sales@brandedwafers.com
we will recommend the best kind of wafers and packaging
you will receive our offer within 24 hours
after approval of your interest we prepare visualisation of wafer
you confirm CE and design of wafer, and pay advance invoice
we start production a and prepare design layout of package
after confirmation we start production of package
we deliver your new wafers on time
---
Thank you for your interest
and let's do it!